Step 1: COLLECTING IMAGES, BASIC EDITING AND IMAGE IMPORT

The concept of making 3D movie character is capturing images from DVD movies and rebuilding them in 3D software. You need resolution of the images as high as possible. Internet is a very good place to collecting large amount of images but most of them are low quality. The easiest way to get large images is through digital film format such as DVDs. To create 3D Mr. Pink (Steve Buscemi), I used RESERVOIR DOGS and GHOST WORLD these two titles: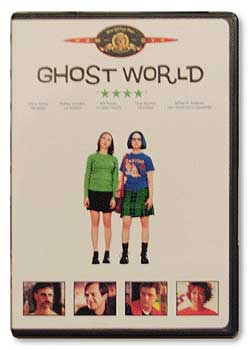 Play the DVD on computer and Looking for close up of Mr. Pink...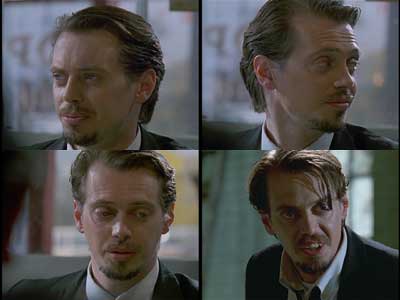 After capture enough character close-ups, reformat them in to square pictures. This way you don't need worry about image distortions in 3D program such as Maya.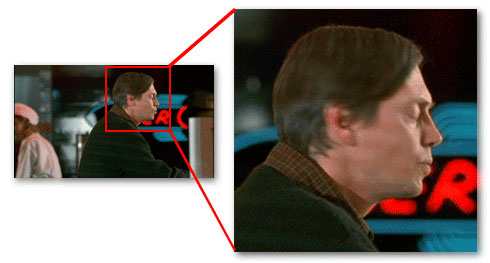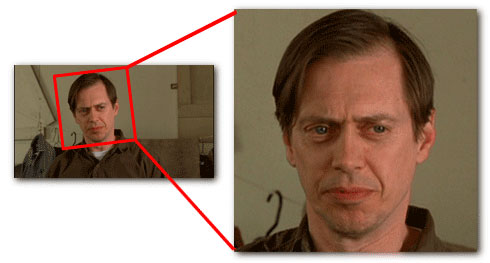 next page